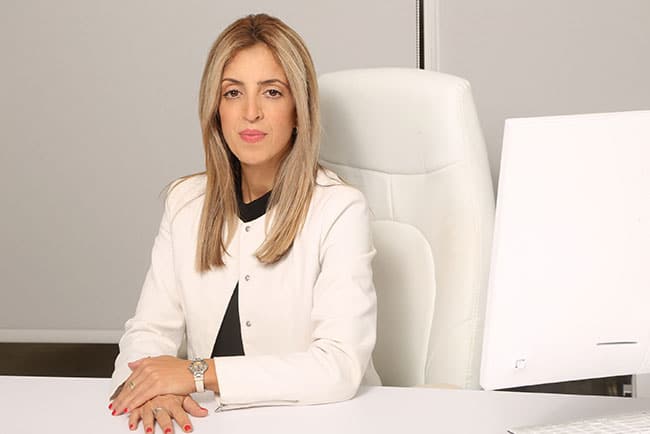 Creating a better future,
for you and your family.
You will be provided with the best legal and emotional support, thanks to our expertise that is based on many years of experience and on the administration of over 1,000 family and divorce cases.
Hello, I am Lucy Meir and I am the owner of a law and mediation firm specializing in family and succession law. Before anything else, I would like to tell you that any confusion or shock you are currently experiencing can be resolved. Whether the issue is quality time with the kids, alimony to ensure financial security or fair distribution of property – I would love to assist you with my experience that has been acquired by taking care of hundreds of cases.
How is this made possible?
After acquiring an LLB degree with honors, I established a firm over a decade ago that focuses only on the world of family and succession law. The decision to focus only on these areas stemmed from an understanding that the slightest change can have life changing consequences for the entire family, and therefore there is no room for trial and error.
Directing all of my resources to the world of family law with its many complexities allows me to predict future developments in the case, prevent expensive mistakes and significantly increase my clients' chances of success.
All of the above permits me to assist my clients over the course of many years in achieving the best possible solution for them, using a 3 step approach:
Planning – expertise that produces actual results. Our expertise in the world of family and succession law and our experience in administering hundreds of cases can lead to the creation of a strategy that increases your chances of success in the process. This step consists of selecting the appropriate legal instances and claims (selecting an incorrect legal instance can lead to the loss of hundreds of thousands of Shekels), creating advantages in the case by implementing creative solutions, and striving to quickly achieve our goals.
Taking the lead – negotiating to save time and valuable resources. Negotiating can save time, money and heartache, particularly in familial disputes, and your fate will not be dictated by the court. In order to assist you to turn over a new leaf through a fair agreement, we will use our negotiation skills as acquired through the years to our clients' satisfaction.
Winning – directing the victory. When your case is given to the court, the art of convincing has a critical role in determining your fate. Based on this understanding, our art of convincing paves the way to successful judicial decisions, by using both unique legal writing and a rhetoric that generates convincing arguments within the legal instances.
We are well aware of the emotional and legal complexity of every divorce proceeding or inheritance dispute. Out of our vast experience in these areas, we will gladly provide you as well with the most comprehensive professional and emotional support on your way to turning over a new leaf in life.